Garage Door Repair - Garage Door Parts - Garage Door Accessories
Western Garage Doors, Inc. is dedicated to detail for homeowners and custom homebuilders alike. We provide prompt and courteous garage door repair service and professional workmanship using quality parts and backed by an outstanding warranty.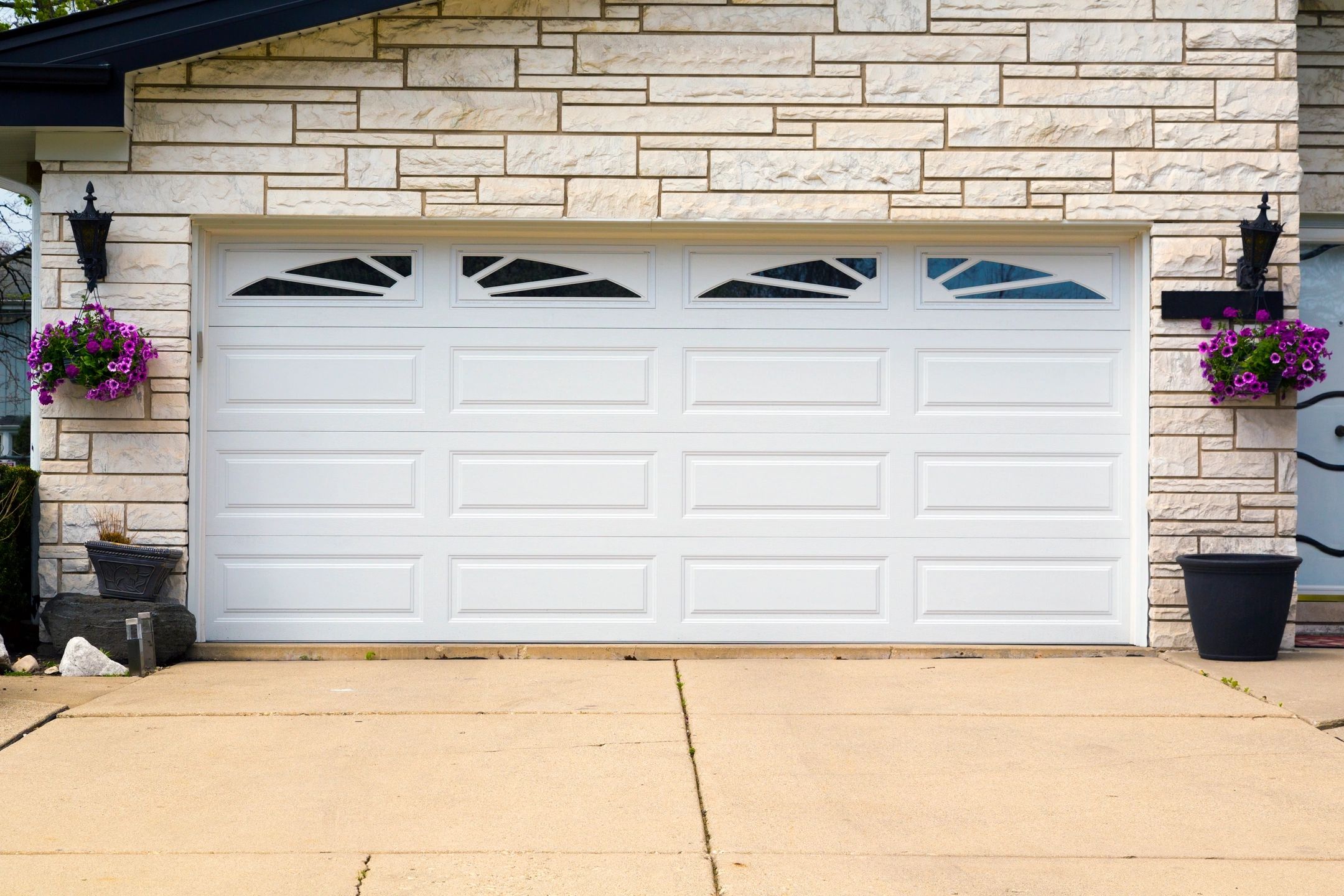 Note: Your garage door is the largest "moving part" in your home. Garage door prings are under tremendous pressure, and should be inspected every six months.
Disclaimer: *** WARNING ***:
Garage door springs are under considerable tension and should always be treated with caution. Garage doors and garage door openers can be dangerous if not properly installed, maintained, tested and operated. Children should be supervised by an adult whenever in or around the garage area. For safety reasons, Western Garage Doors, Inc. does not approve of the installation of torsion springs by anyone other than a trained and experienced professional garage door installer or contractor, using specialized tools. Western Garage Doors, Inc. disclaims any and all liability, including any obligation or liability under indemnification agreements with distributors or retailers, for death, personal injury, expense or property damage incurred by consumers who attempt to install or who install torsion springs, parts, etc., purchased from, and not installed b Western Garage Doors, Inc.
WE ALSO DO RV GARAGES AND CARPORT CONVERSIONS